Registration is now open for this year's EENA (European Emergency Number Association) Conference and Exhibition, which takes place from 19-21 April in the Slovenian capital of Ljubljana.
With over 800 participants and 100+ speakers from 50+ countries expected in 2023, the EENA Conference & Exhibition will provide three days of networking to discover and discuss new technologies with industry experts.
Professionals from the public safety field will meet during the event in Ljubljana for informative sessions on a variety of topics impacting the industry, from emergency services staff to the solutions providers.
The plenary session on the first day (Wednesday 19 April) will provide updates on trends in the public safety industry and how this will have an impact on EU legislation. Experts will share their methods and best practices for retaining staff and protecting the well-being of call-takers.
Real-life examples of new technology in use will be provided such as Real-Time Text, Next Generation 112, Advanced Mobile Location and the opportunities and challenges presented by electric vehicles.
There will also be discussions on Automated External Defibrillator (AED) mapping, Next Generation eCall, disaster management, exchange of data, communication with the public and public warning, by leading experts in the field.
Click here for the detailed conference programme while the exhibition will allow all attendees to test, discuss and investigate innovative products on the emergency services market. Attendance is free for all EENA members, emergency services staff, public authorities, researchers and journalists.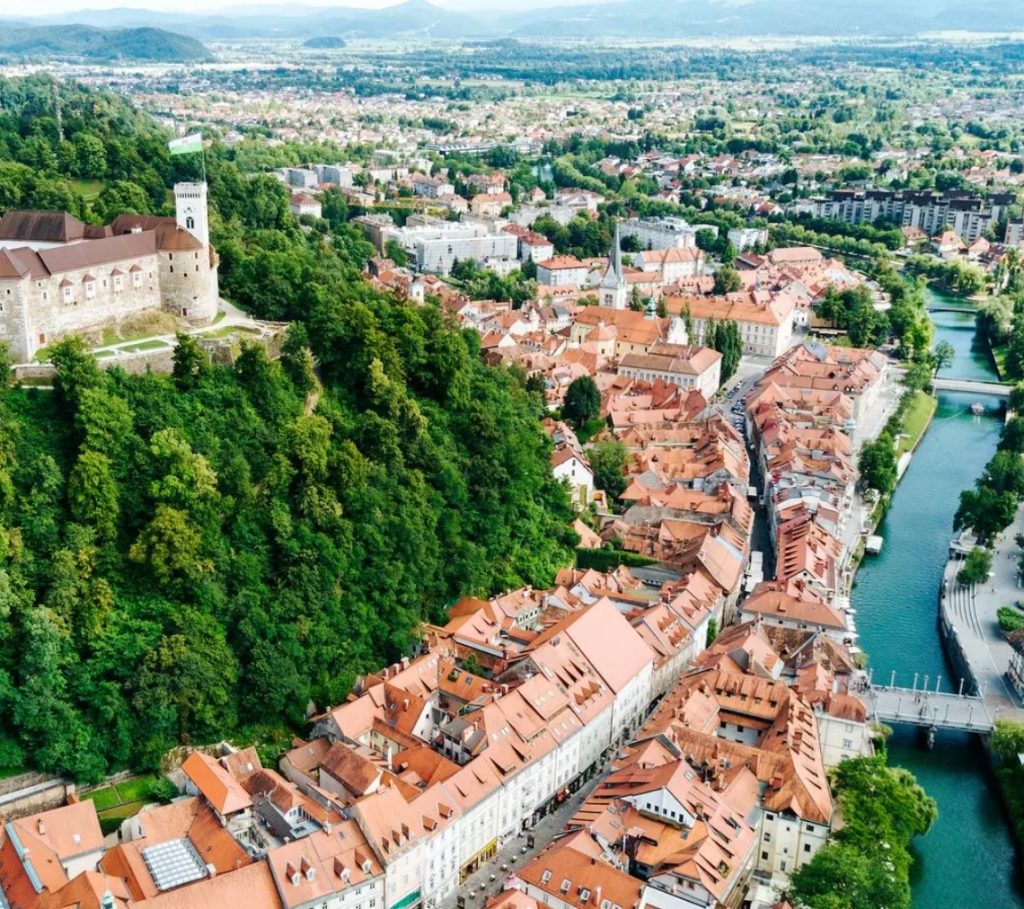 It's now time to book your flights to Ljubljana – the capital and largest city of Slovenia – the country's cultural, educational, economic, political and administrative centre.